Company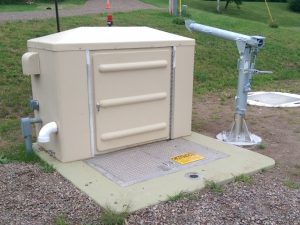 About Southwest Fluids Systems, LLC.
Established in 1983, Southwest Fluid Systems is a market leader in commercial water and wastewater treatment.
Our engineered design solutions assist in every facet of your water treatment plant requirements, from municipal wastewater transport, treatment, and water distribution to localized flood control.
Southwest Fluids offers a no cost, troubleshooting methodology to discover any problem areas, address any issues, and offer the right solution at the right time.
At Southwest Fluids, we are there when you or your pump stations need us.Contact Us Today!